Italy project: completed!
I mentioned in my last post that I went to Italy this summer for study abroad. I spent three weeks visiting Venice, Florence, Siena, and Rome and taking a documentary drawing class. As part of the class, I was supposed to create a series of three pieces after we returned. I decided that I wanted to paint some of the architecture that we saw, but I also wanted my paintings to in some way show the other people that were involved in the class since they were a big part of the experience. So I made magnets of all the people who studied abroad and then painted scenes for them to be placed in.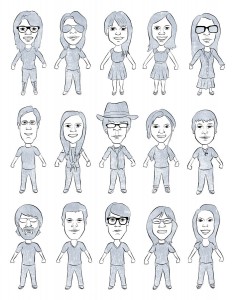 These are the character magnets of everyone that studied abroad.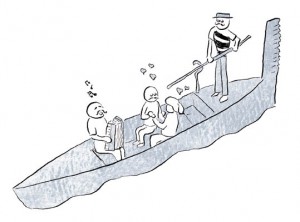 These are the items/extra stuff that could be placed into the scene. I wanted to do way more of these, but I ran out of time.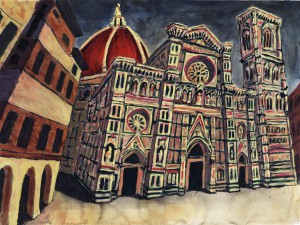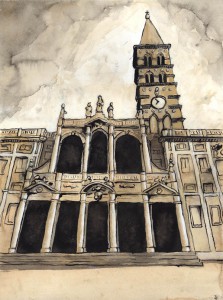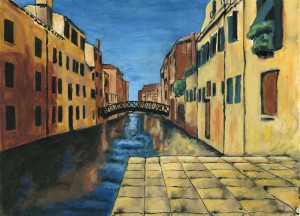 These are the scenes that I painted in acrylic. I then scanned and printed them and then mounted them on magnetic sheets so the characters and items would stick to them.